We are planners and strategists — developers and pragmatists. We are results driven and solution focused. We are crafters of community.
Strategic Planning & Development Leadership
Finance & Administrative Leadership
Club & Hospitality Leadership
We are built on a legacy of success made possible through the guiding principles of our founder, Charles Daniel in 1934.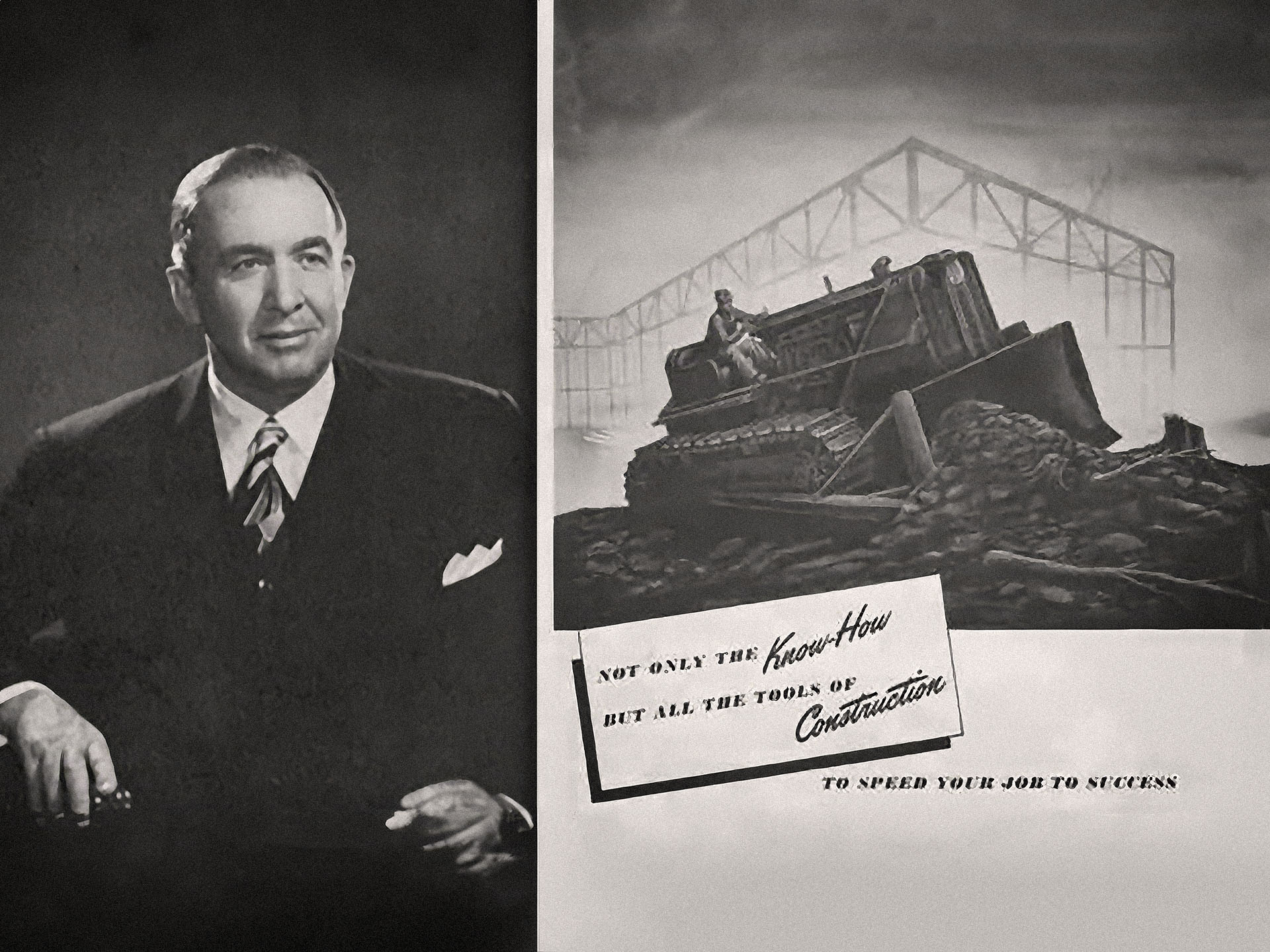 1934
Headquartered in Greenville, SC, Daniel Construction grew rapidly through commercial and institutional contracts around the world—often on the basis of a handshake between Mr. Daniel and clients. His philosophy—"Do what you say you will do and provide quality and service beyond what is required".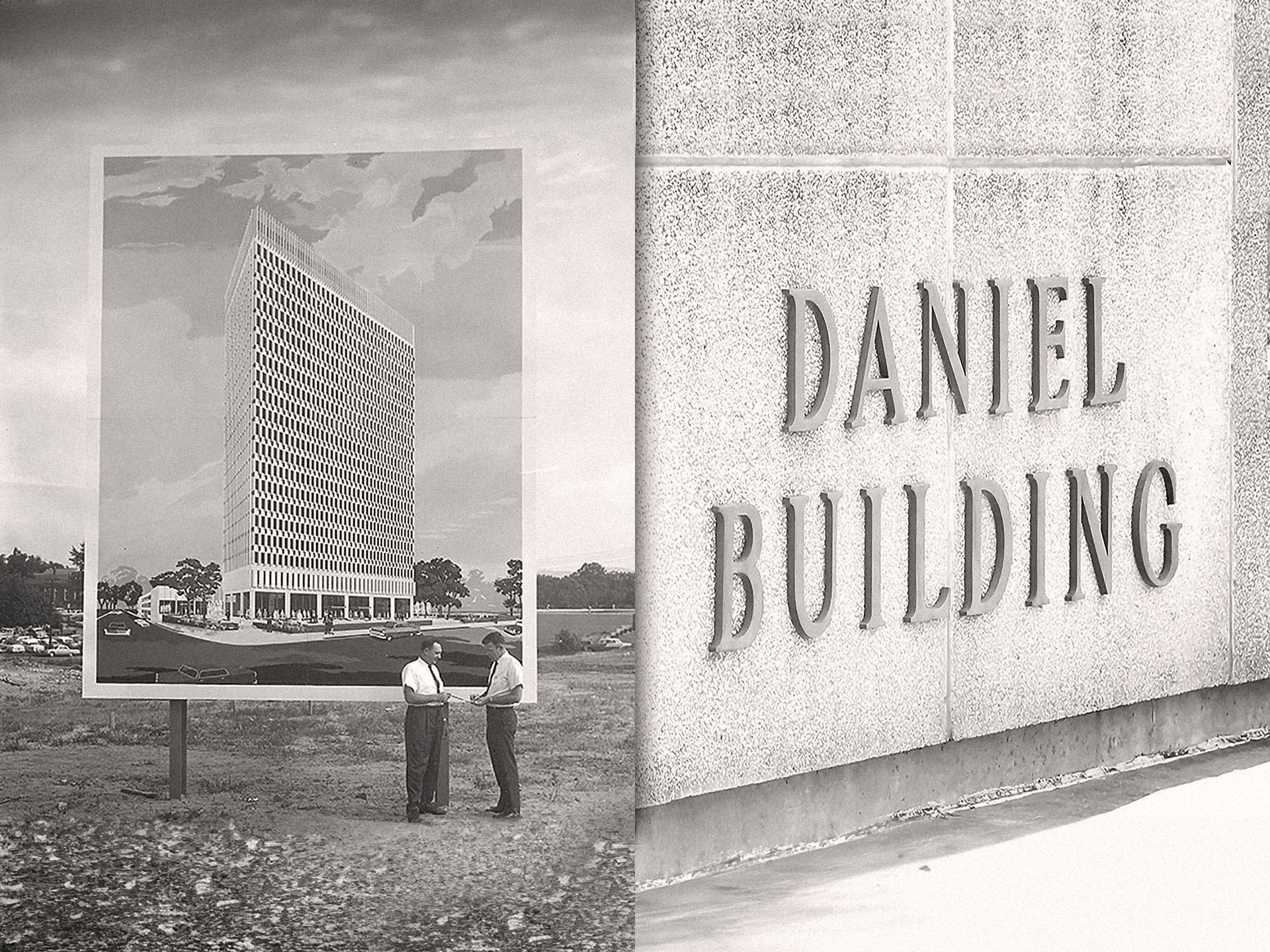 1964
While maintaining Mr. Daniel's way of doing business, the Daniel Corporation was established to provide a real estate development and investment vehicle for Daniel Construction Company.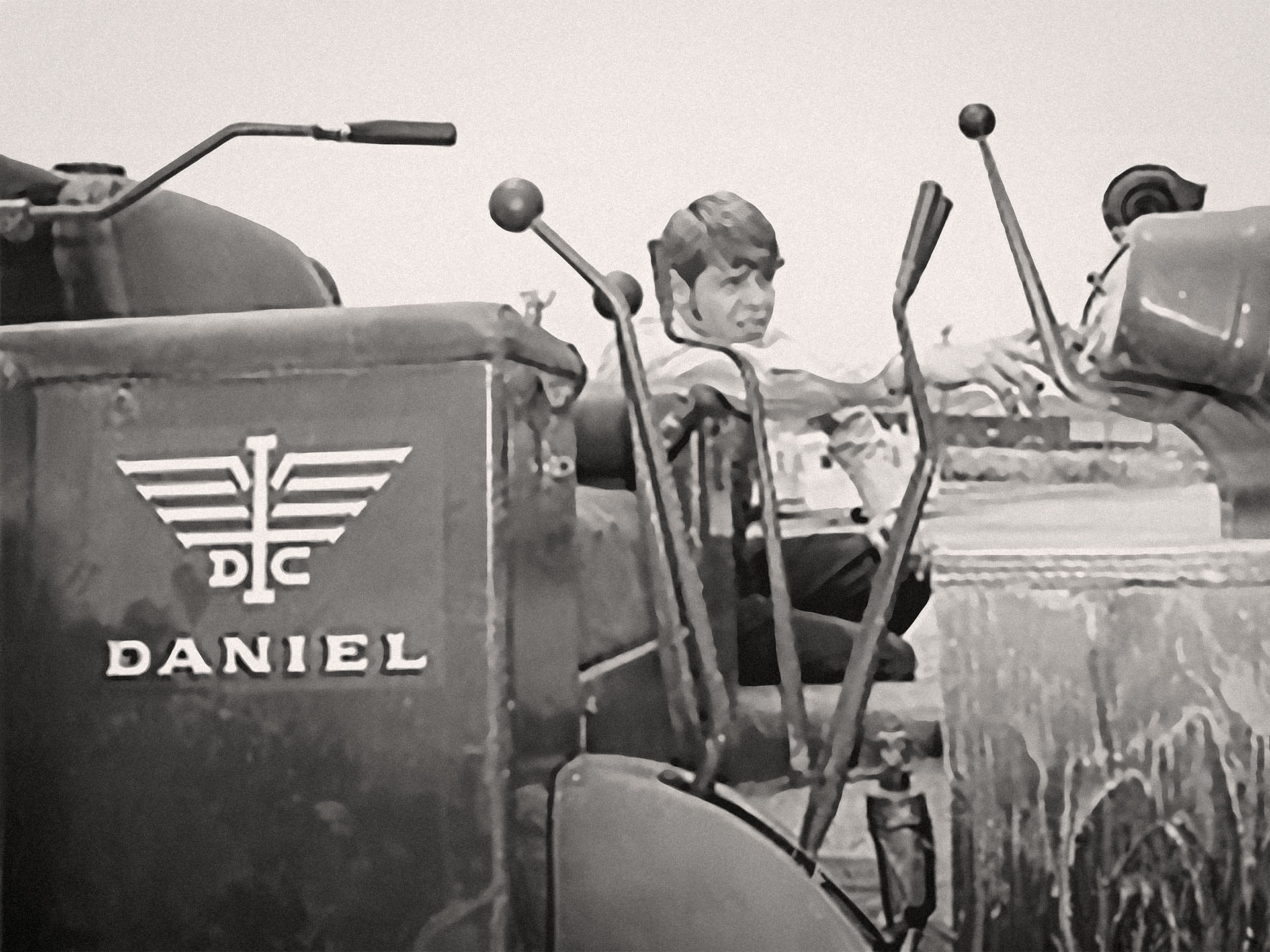 1971
The company was renamed Daniel International Corporation reflecting its world-wide presence spanning four continents and with over 23,000 employees.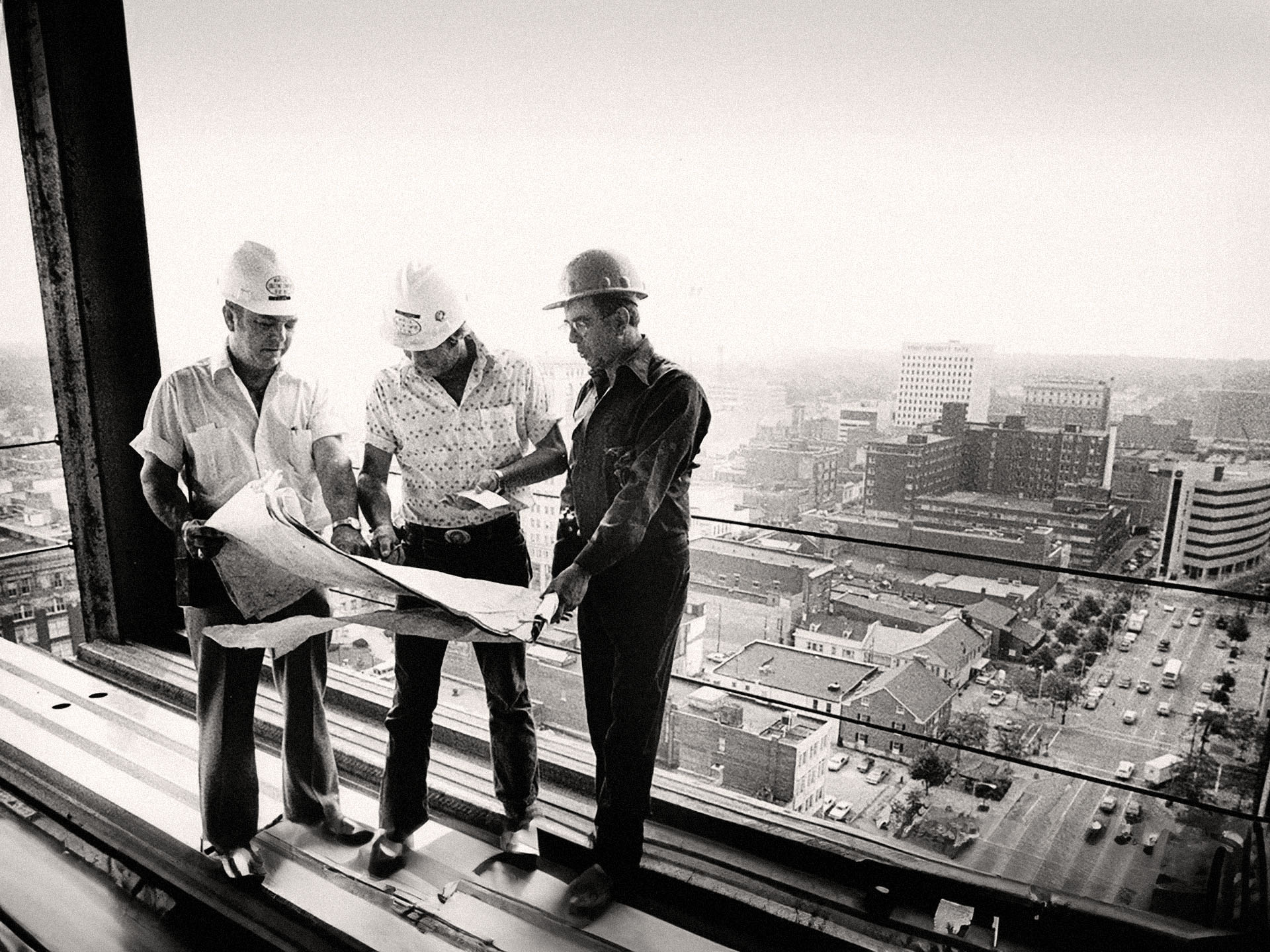 1977
The California-based Fluor Corporation acquired Daniel to become one of the largest engineering and construction companies in the world, Fluor Daniel, a testament to the strength and recognition of the Daniel name.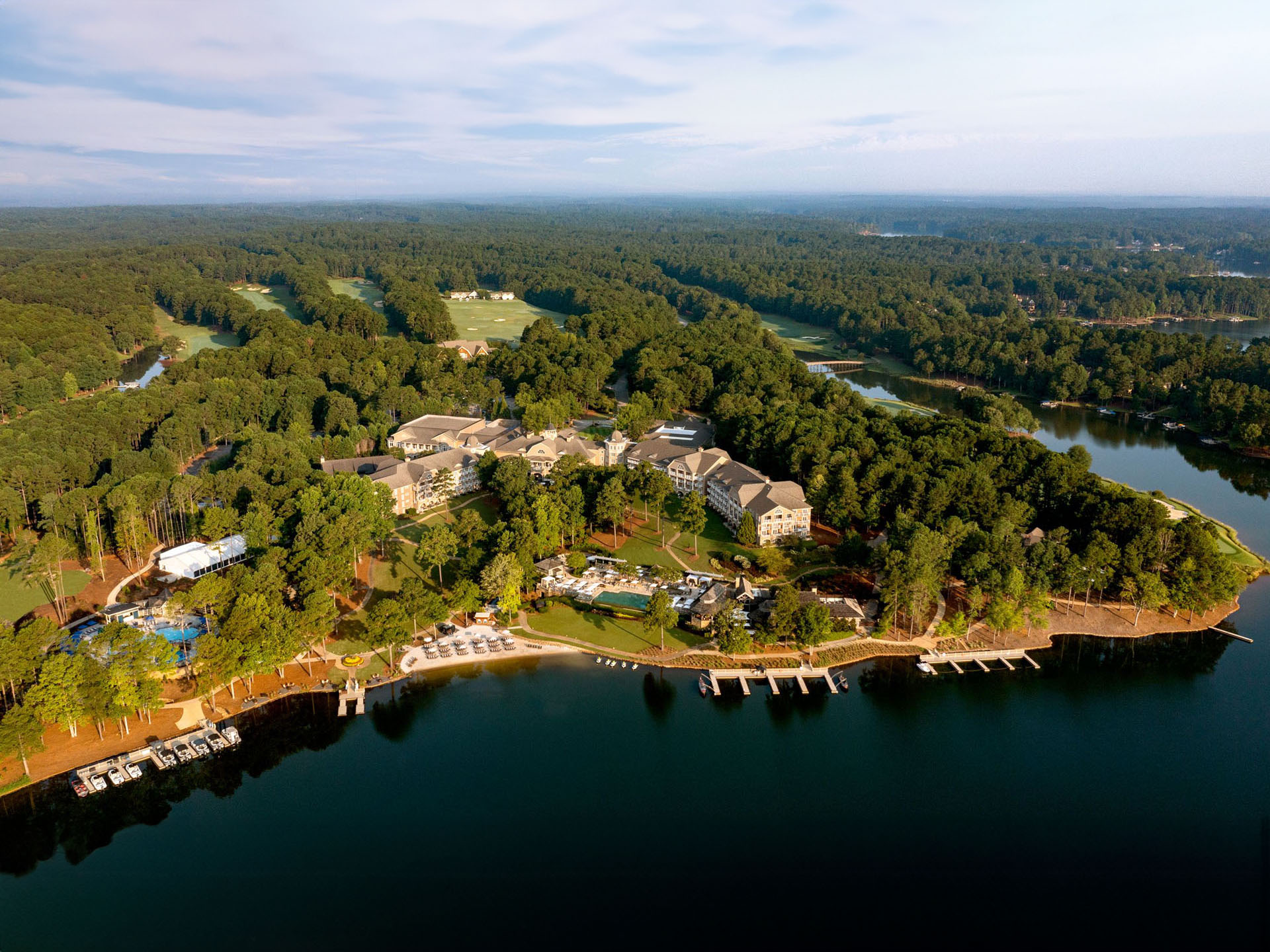 1986
Senior management acquired the real estate subsidiary from Fluor Daniel. For 30 years Daniel Corporation was then comprised of two operating companies—Daniel Communities and Daniel Commercial.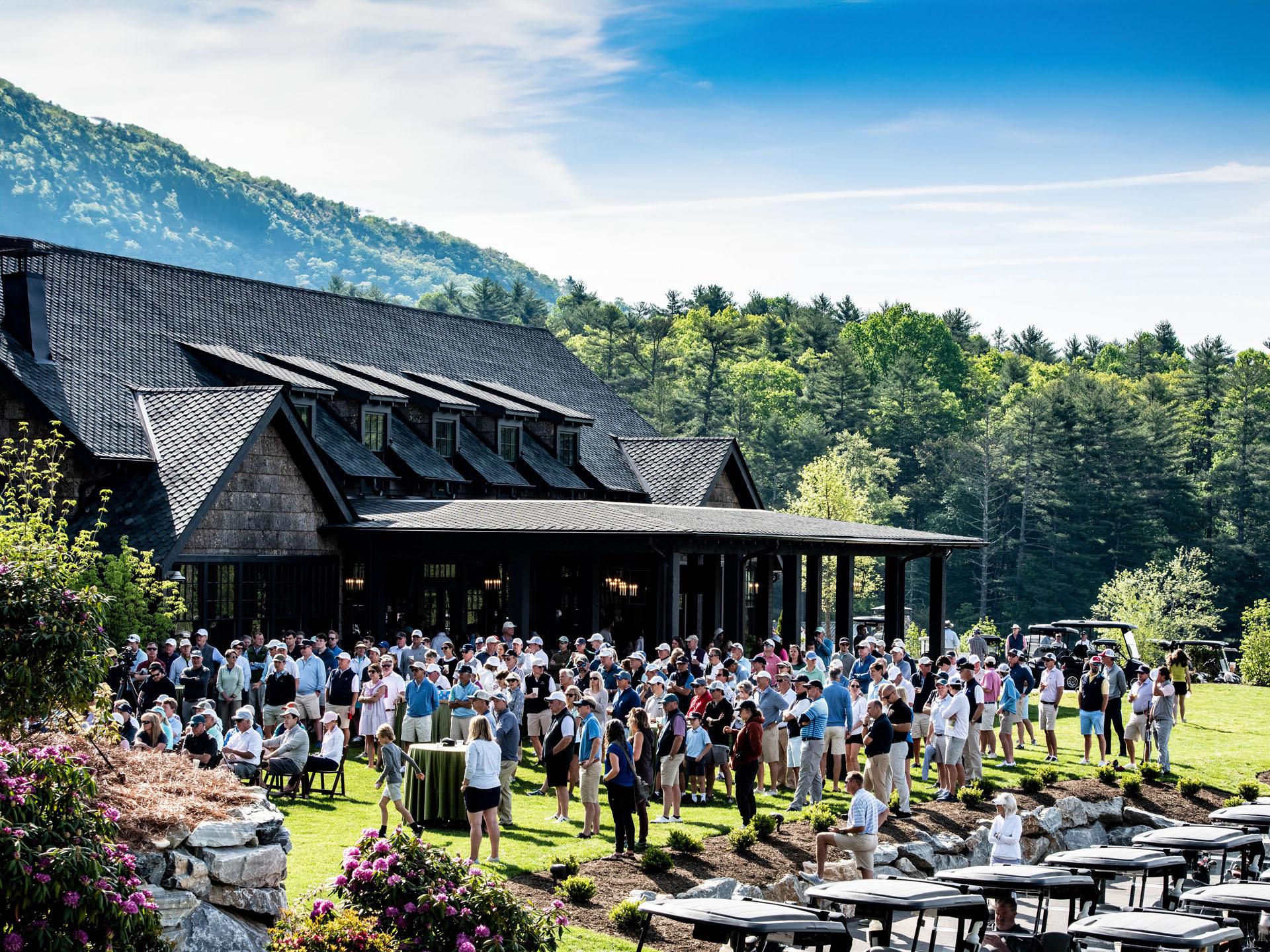 2016
Daniel Communities transitioned to an independent company focused on masterplanned community, hospitality and resort destination development, management and advisory.
Daniel Communities is privately held by its management and includes over 900 team members overseeing portfolio development and operations, together with select growth initiatives focused predominantly on the Southeast and Mid-Atlantic regions.