We provide expertise in each of the following areas of property development.
Project Vision
& Planning
Business Plan &
Pro Forma Modeling
Entitlement &
Regulatory Permitting
Municipal
Development Advisory
Economic
Development Advisory
Design & Engineering
Coordination
Financial Reporting
& Compliance
Asset Management
& Disposition
Land Planning,
Entitlement and Governance
Crucial to our process, land planning is the foundation for creating well-designed communities. We strive to use the land naturally, assess environmental impact, social needs, transportation, infrastructure, zoning regulations and economic viability. Our land planners integrate topography and any pre-existing land use patterns to bolster harmony in residential, commercial, and recreational spaces.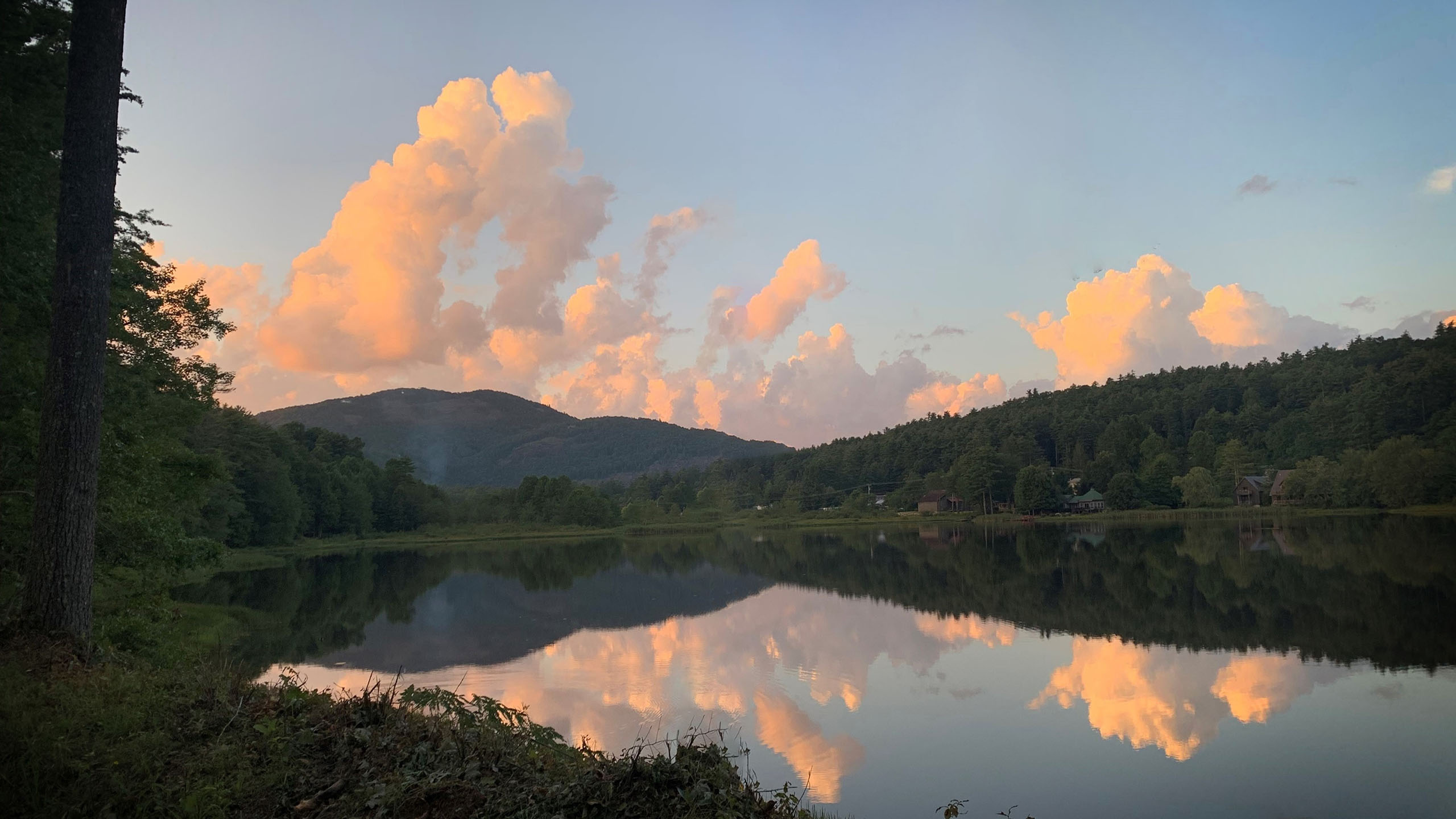 Cashiers Lake
Privately held for decades while development around the 1800s-vintage town soldiered gated golf communities across the landscape, the family who owned Cashiers Lake remained vigilant on their dream of an approachable and spirited village built upon connection.
Architecture and Design
To weave aesthetics, functionality and experience, our architects and designers collaborate with owners to translate vision into tangible structures. Our built environments incorporate sustainable practices, energy-efficient systems and green spaces to contribute to long-term environmental resilience. A well-designed community not only enhances the quality of life for its occupants, it creates a sense of place and establishes lasting legacy.
High Hampton
For more than a century High Hampton has been a destination for families in the mountains of Western North Carolina. Within the 1,000-plus acres sits an historic inn surrounded by private homes, golf, tennis, and swimming.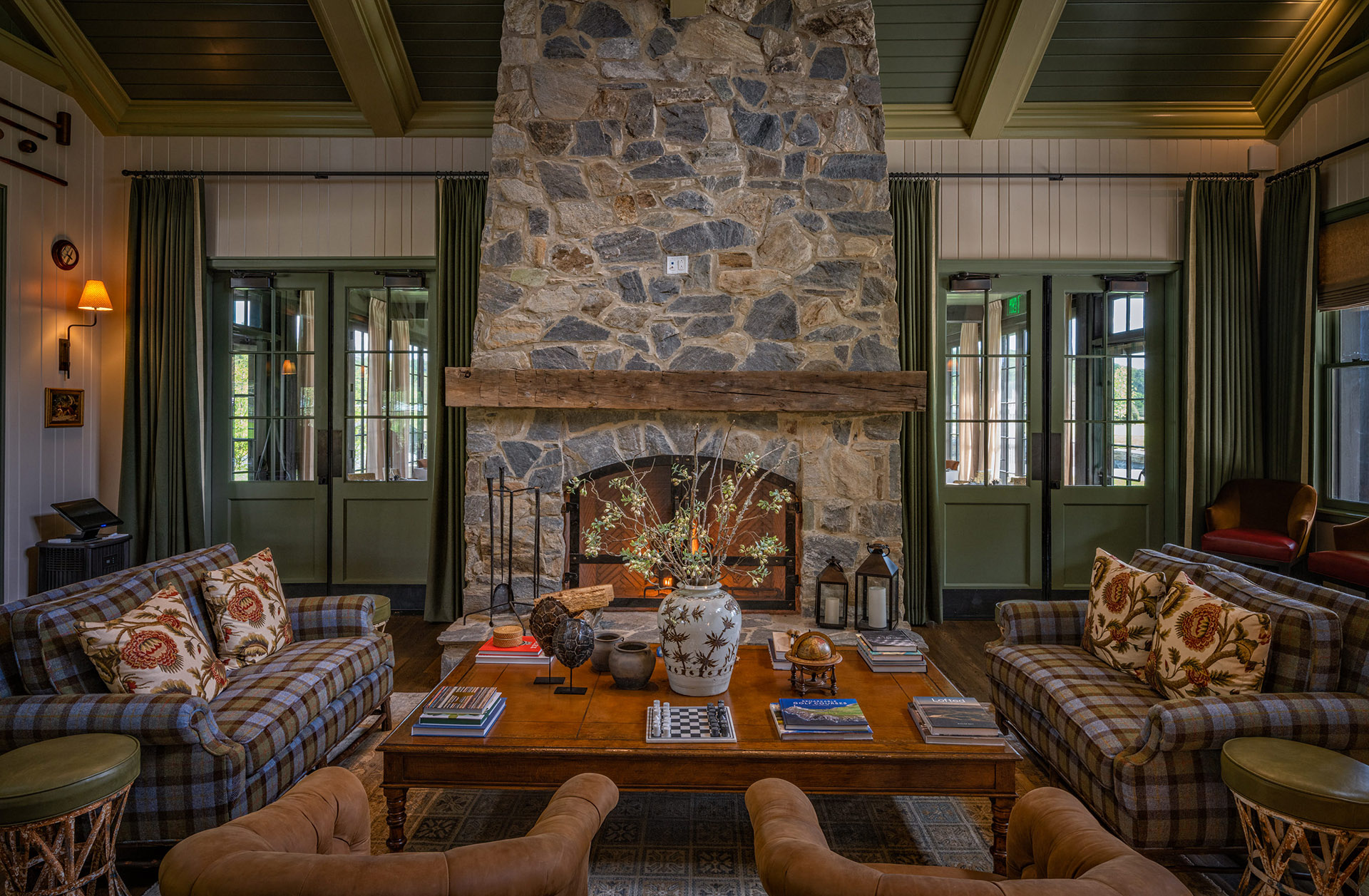 Development and Construction
A vital component of success is ensuring efficient execution, cost control, and quality assurance throughout the construction process. We coordinate all stakeholders, architects, engineers, contractors and suppliers, to bring the owner's vision to life. Our managers oversee every stage of construction and are responsible for scheduling, budgeting and resource allocation. We ensure everyone adheres to timelines, to financial targets and to the highest quality.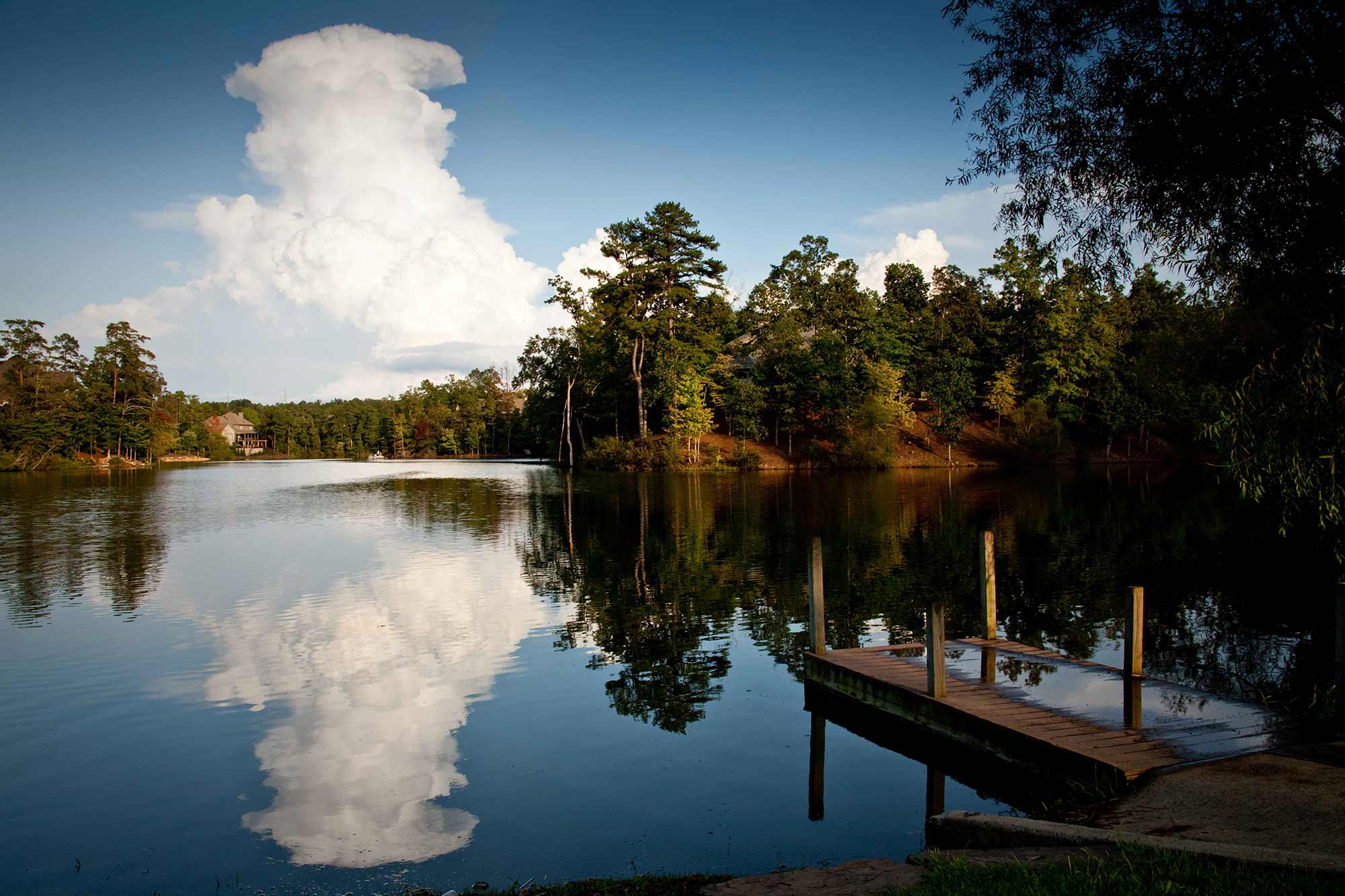 Liberty Park
Liberty Park is home to more than 2,000 residences, two Blue-Ribbon awarded schools, regional youth sports metroplex, the Urban Center Corporate Park and a myriad of retail, office medical and community services.
Marketing and Sales
Our strategies for marketing and operation of developed properties are essential for maximizing returns on investment and ensuring long-term success. By crafting a value proposition with the unique selling points of our communities, we build a sound communication objective. With this objective, we successfully target markets, develop marketing campaigns, and attract potential buyers utilizing advertising, online platforms and networking that generates interest. Combined with our top management teams, we can oversee the day-to-day operations of properties, ensuring owner satisfaction, maintaining condition and optimizing income – a collaborative effort to maximize profitability.
Ross Bridge
Daniel's pioneering effort to bring a destination resort community plan to a primary residential market drew nationwide acclaim for Ross Bridge including recognition by the National Homebuilder Association as the Best Community in America.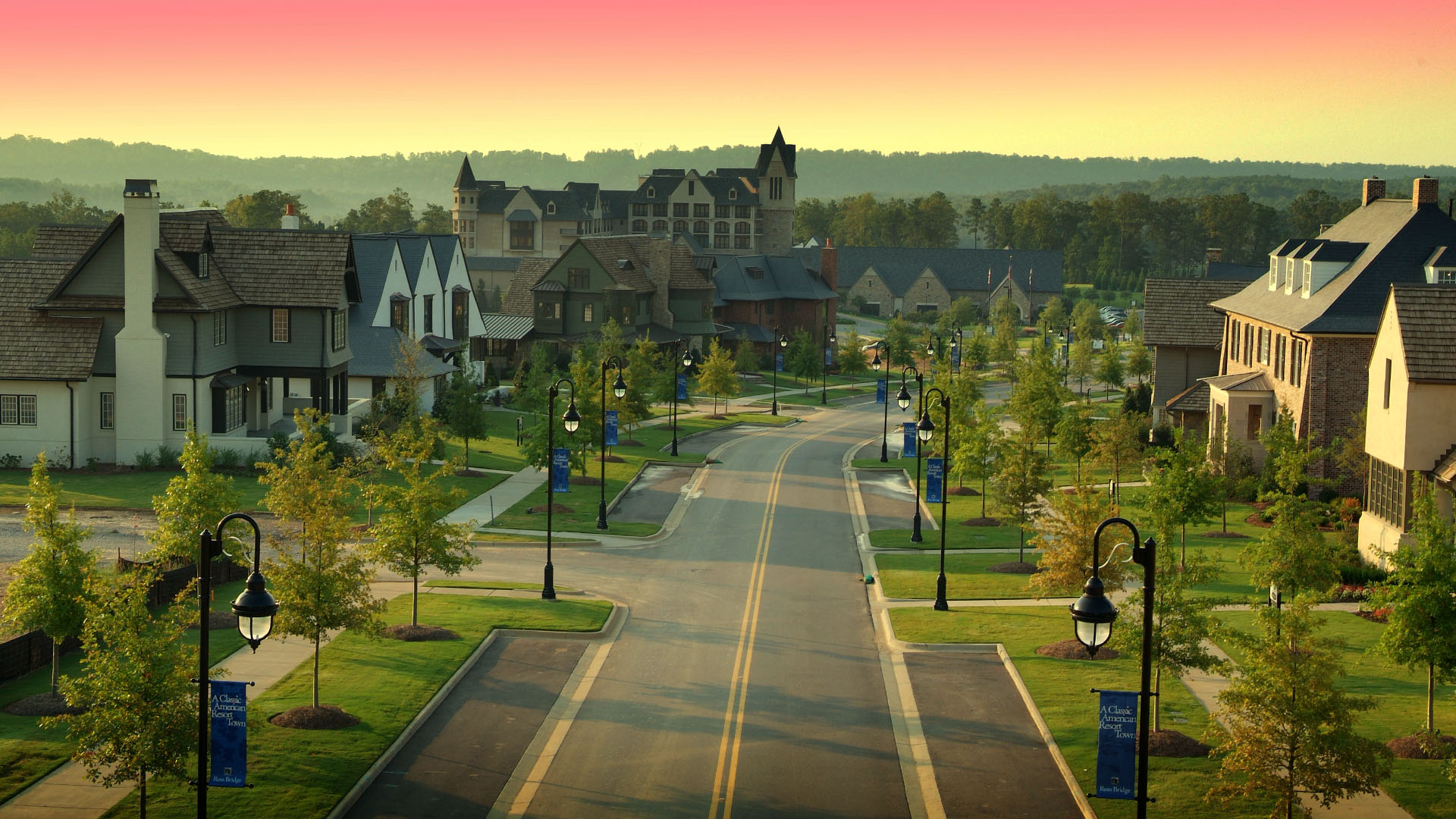 Club and Hospitality Management
We offer a wealth of expertise in management, leveraging decades of experience to maximize club and amenity revenue. Our experience in managing staff, maintaining facilities, and delivering exceptional customer service contributes to a rich community experience for members and guests, enhancing the overall value and reputation of the property.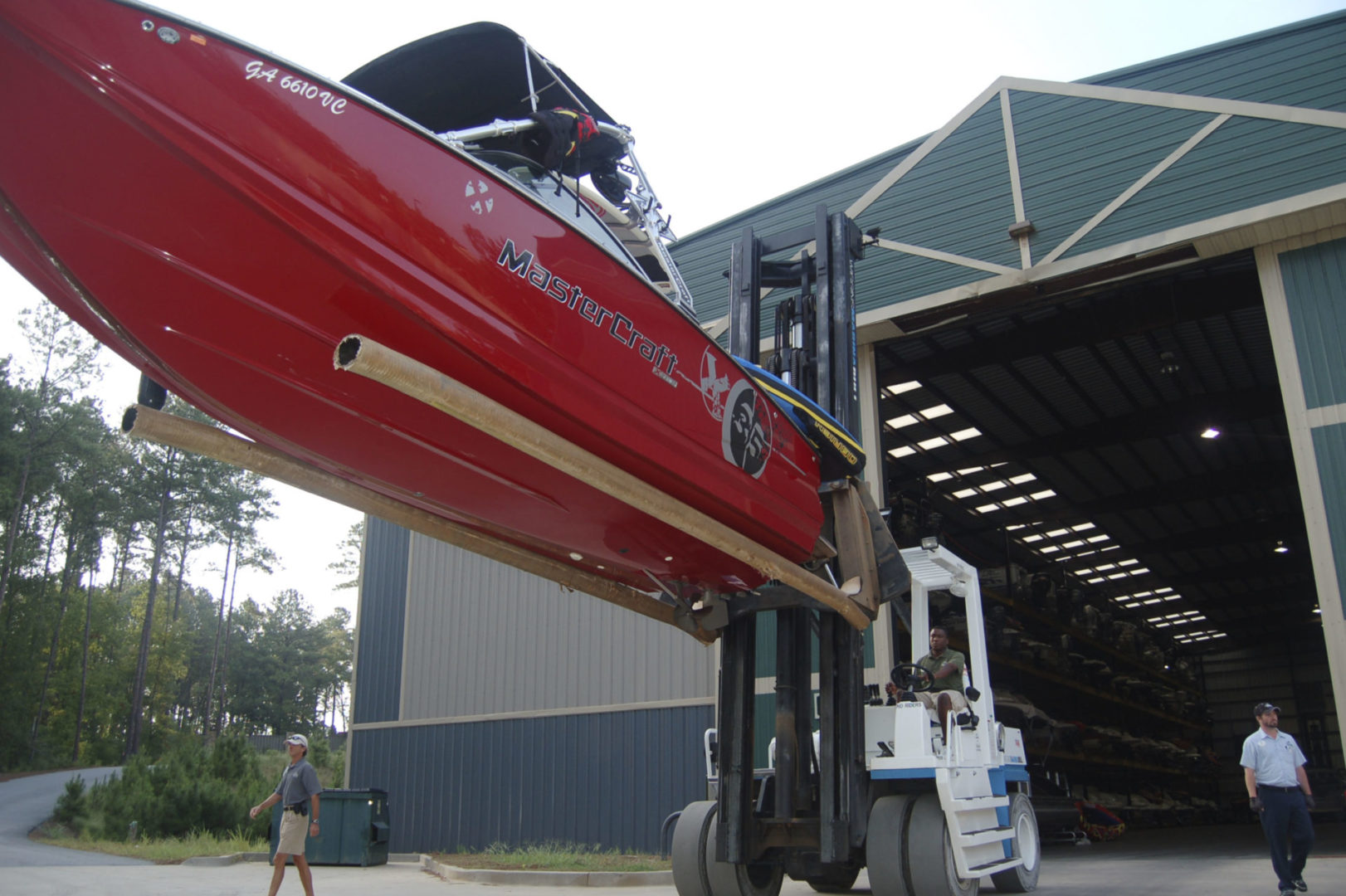 Reynolds Lake Oconee
Daniel Communities orchestrated the acquisition of Reynolds for MetLife in 2012 and manages every aspect of the resort community through the 900 associates of the Daniel Reynolds Management team.