Birmingham's premier golf community primed for decades of continued success.
Spanning over 4,000 acres and four decades of carefully crafted development, Liberty Park is among the most prestigious golf communities in the Southeast. New investments ranging from world headquarter campuses to a comprehensive mixed-use Town Center promise to perpetuate its prominence long into the future.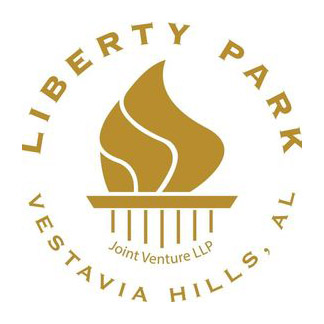 Located in the heart of the greater Birmingham metro-region, Liberty Park represents the very best in comprehensive mixed-use community planning. Centered around the Old Overton Club and the collaborative course design of Tom Fazio and Jerry Pate, Liberty Park is home to more than 2,000 residences, two Blue-Ribbon awarded schools, regional youth sports metroplex, the Urban Center Corporate Park and a myriad of retail, office medical and community services. Daniel Communities serves as master developer for Liberty Park Join Venture overseeing all aspects of the community from strategy to development execution and operations. The community's newest initiative, the Bray, expands over 700 acres and includes recent development of the world headquarter campuses of Encompass Health and Medical Trust Properties, Publix-anchored retail center, and land development of the Bray Town Center which will include 500+ residential units and mixed-use entertainment district.