Grand Bohemian Hotel Mountain Brook
The Grand Bohemian anchors the redevelopment of prime real estate in Alabama's most affluent community.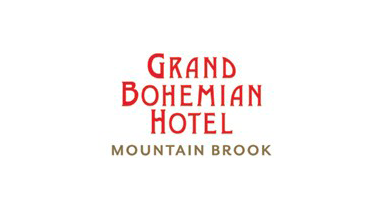 The Grand Bohemian Hotel Mountain Brook anchors the prestigious Lane Parke master-planned development in the heart of Mountain Brook, Alabama.</h5>
Opened fall 2015, the boutique luxury hotel boasts an on-site Grand Bohemian Gallery, the signature Poseidon Spa, wine tasting &amp; blending experience rooms, gourmet cooking school, and vibrant rooftop restaurant &amp; bar.
Daniel was the master developer of Lane Parke and instrumental in bringing the Kessler Collection to the property that delivered in 2015.